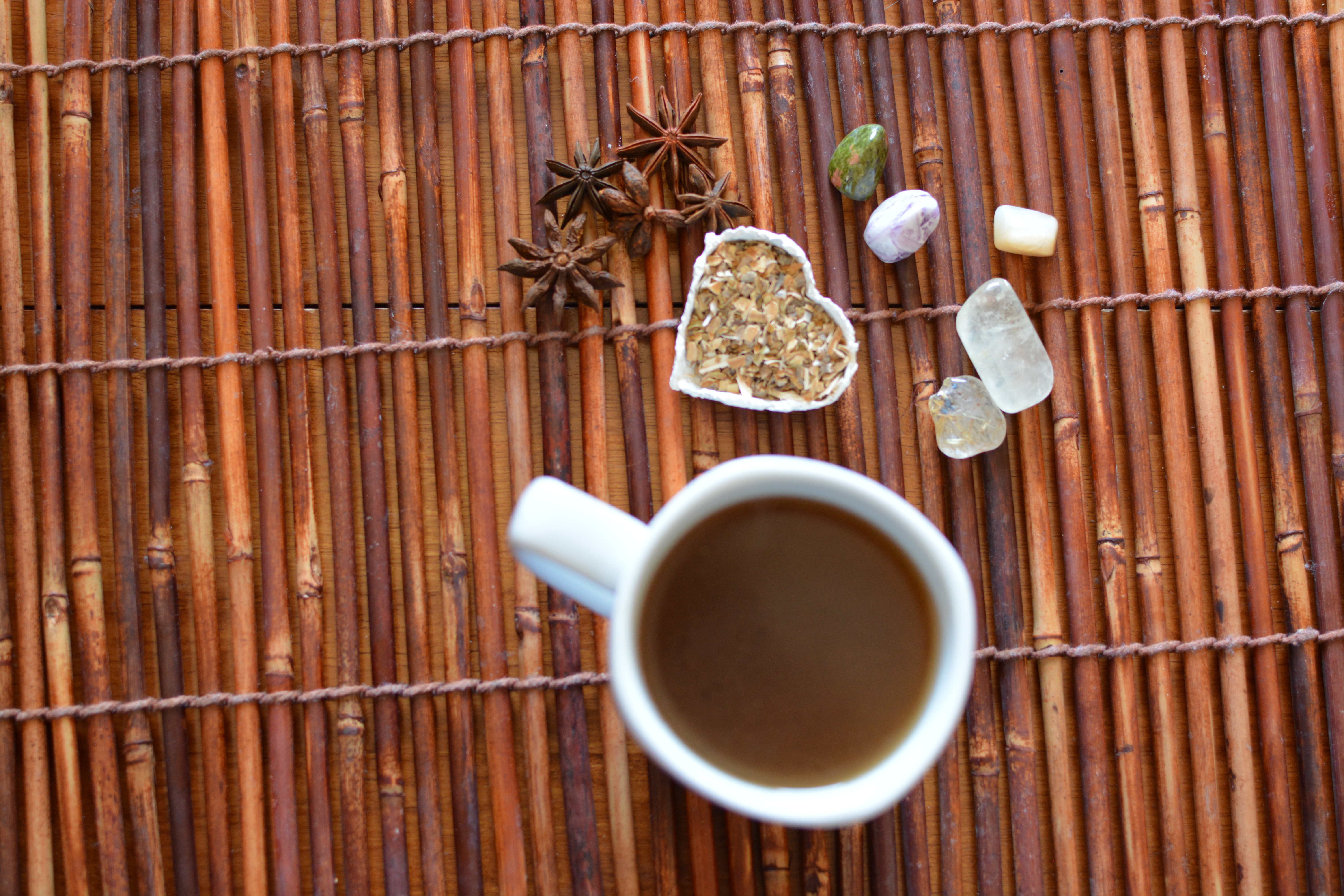 Crampbark, what an amazing uterine nourisher. If you are suffering from uterine tension due to menstruation, perimenopause, menopause or a threatened miscarriage, Crampbark can be a helpful herbal ally for you. Its sedating and relaxing properties are geared towards the reproductive system and I have used it from painful cramps to miscarriage.
Rich in tannins and valerianic acid, it has calmed and helped me through many difficult times.
I like to make a nice infusion with a few warming herbs and drink it without sugar (or agave, honey etc.), but you can sweeten it if needed be.
Cramp Care Infusion
1 part of crampbark
1 part yarrow
1 part of nettle
*2-4 cardamom pods
*1 star anise
*cinnamon (a pinch)
*1-2 cloves
*optional
Boil water and add your crampbark, let it simmer on low heat for 30-50 minutes. Remove from heat and add the rest and let it steep for 10-20 minutes. Drink every 20 minutes until cramps ease.
Note: Although, I do not offer treatments nor recommend a particular venue of therapy, I do believe in the power of herbs and the natural healing potential of our bodies as well as a holistic way of life, which includes whole organic foods, meditation, yoga, other types of body movement techniques and herbalism. Please check with your Doctor or herbalist prior to trying out something new.