Love is more than a noun (Sevi = Love in Turkish) at 4Mundo/Eco Sevi - it is the foundation of all we do here and in life.

At our 100% handcrafted facility, you will find vegan, gluten free skin, hair and bodycare products handmade with organic botanicals and formulated with pure essential oils and absolutes.

Each and every raw material we use to handcraft with is researched to insure that they are free from:
artificial fragrances

animal by-products (beeswax, lanolin, carmine, musk)

bismuth oxychloride

phthalates

sulfates

talc

parabens

FD&C dyes

forameldyde donors

nanoparticles

sulfates

PEGs/ethoxylated ingredients (like Polysorbates)

phenoxyethanol

methylisothiazolinone

Acrylates/C-10 Alkyl Acrylates (you know those clear gels touted as all natural) and more

End result - transparent, honest, as natural as it gets, vegan, cruelty free, gluten free, earth, animal and people friendly products!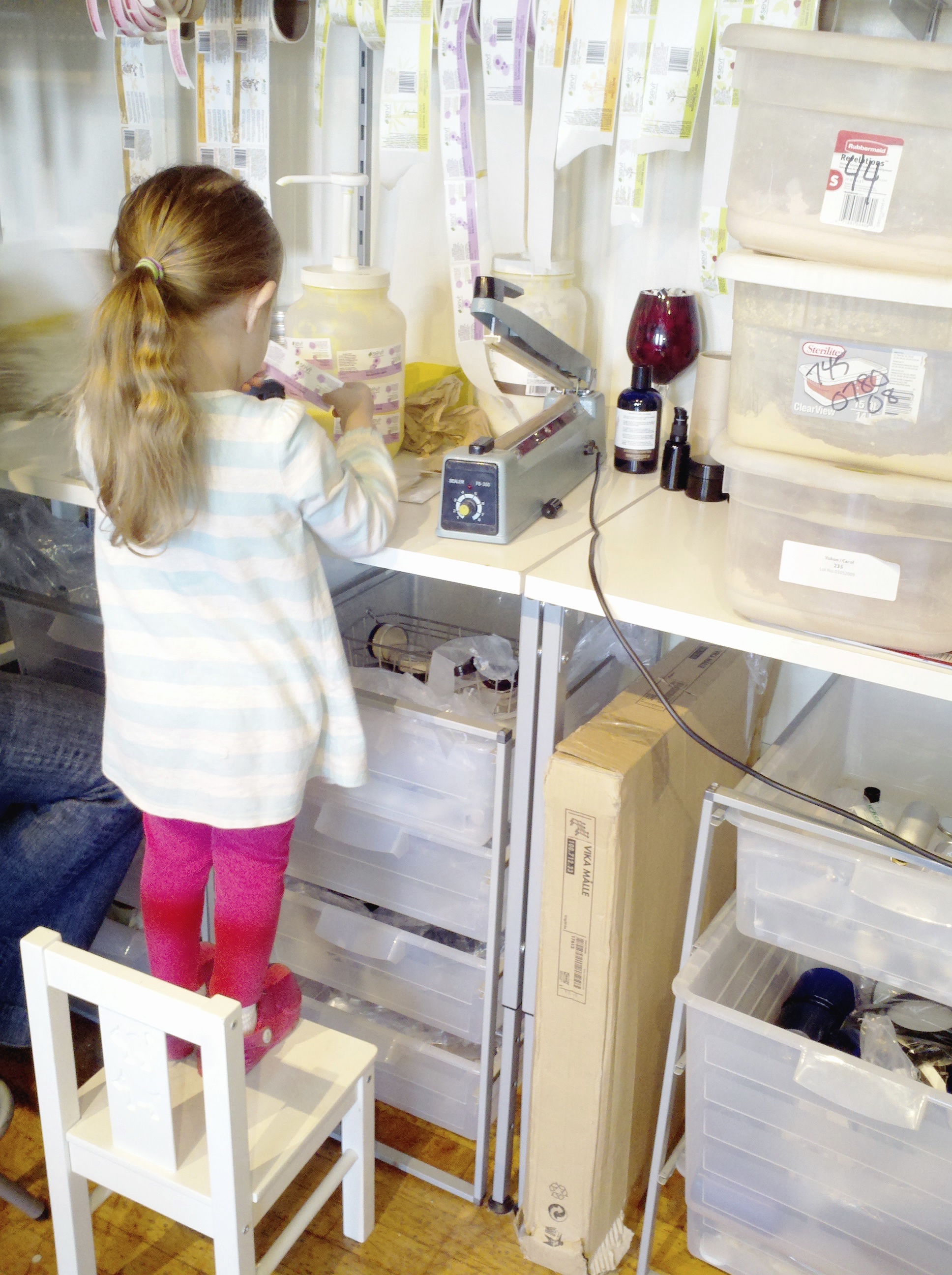 We are creatives -- yin supported dreamers.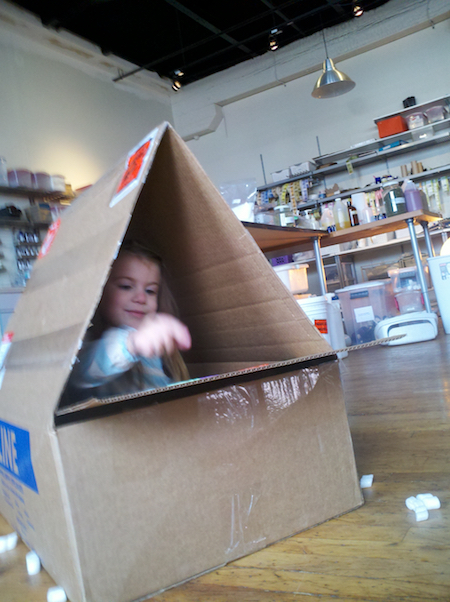 We use, re-use, recycle, up-cycle.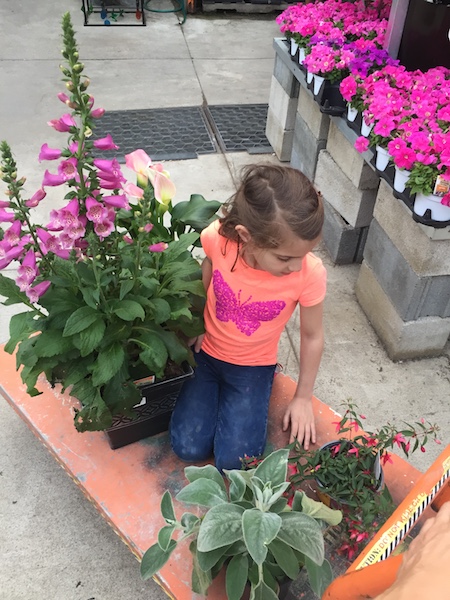 We grow while we grow.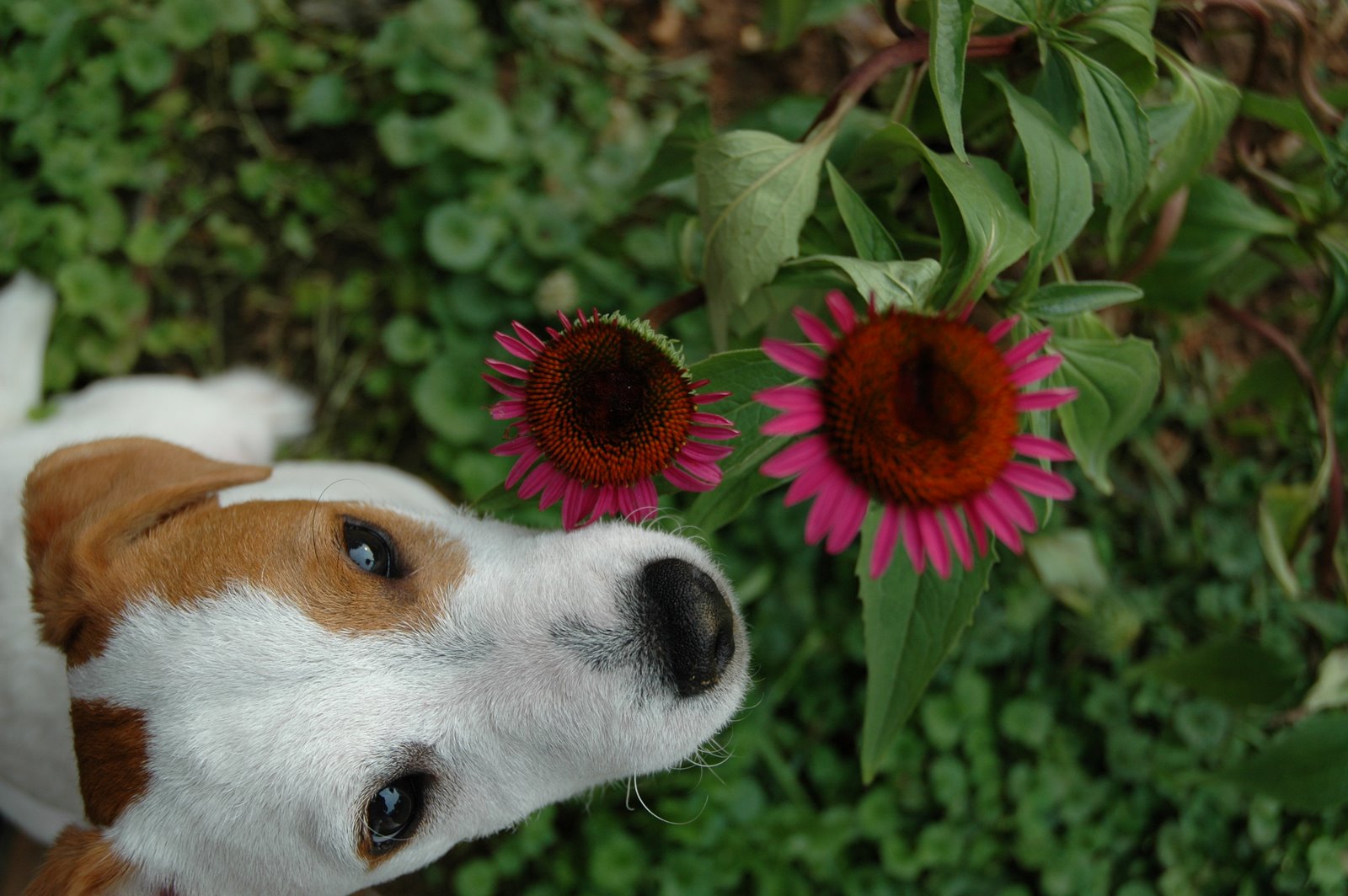 We adore dogs.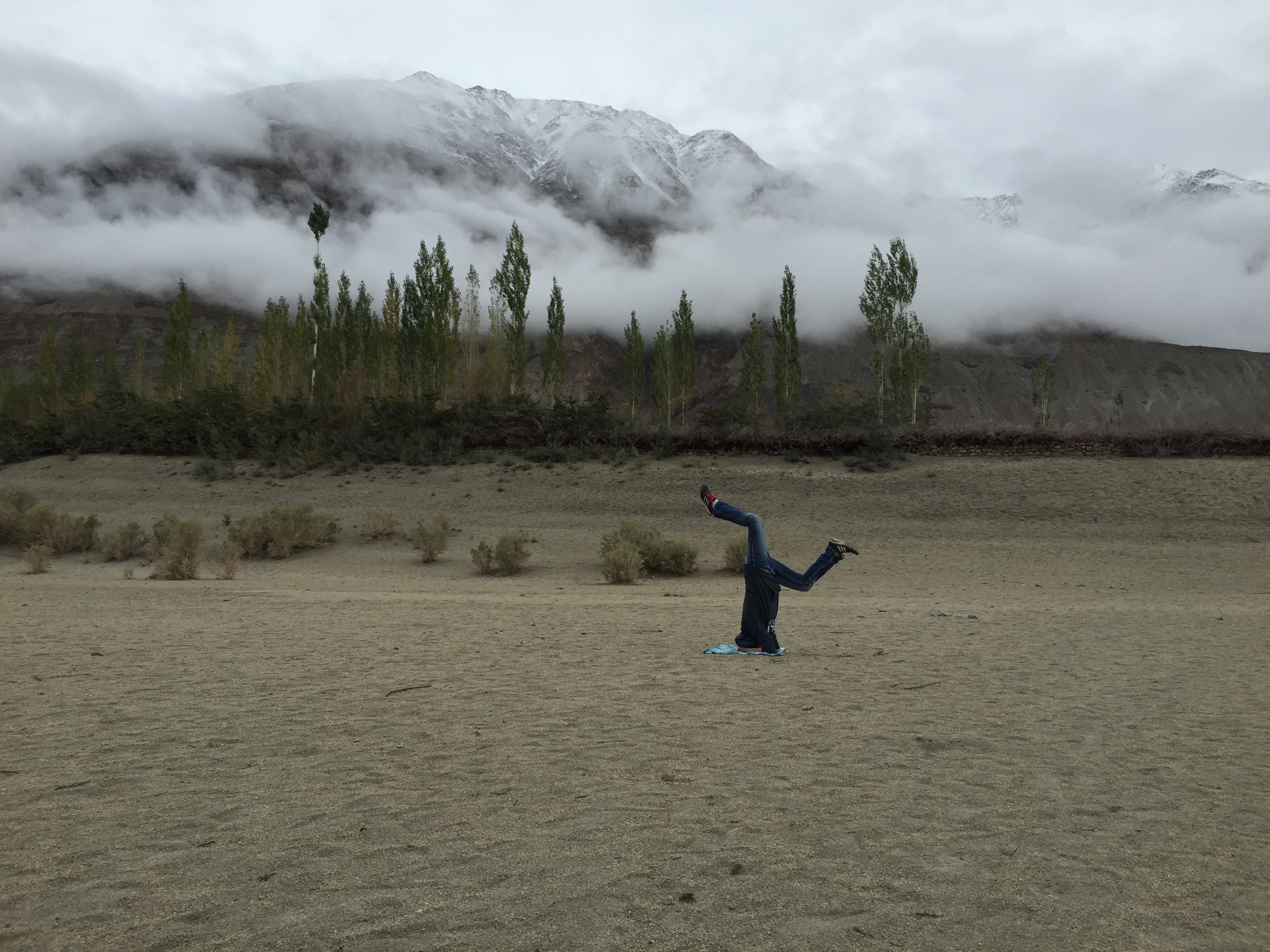 We are students.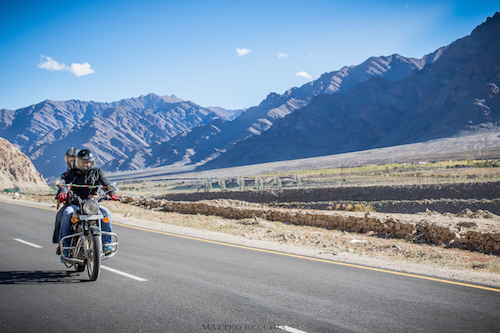 We are travelers.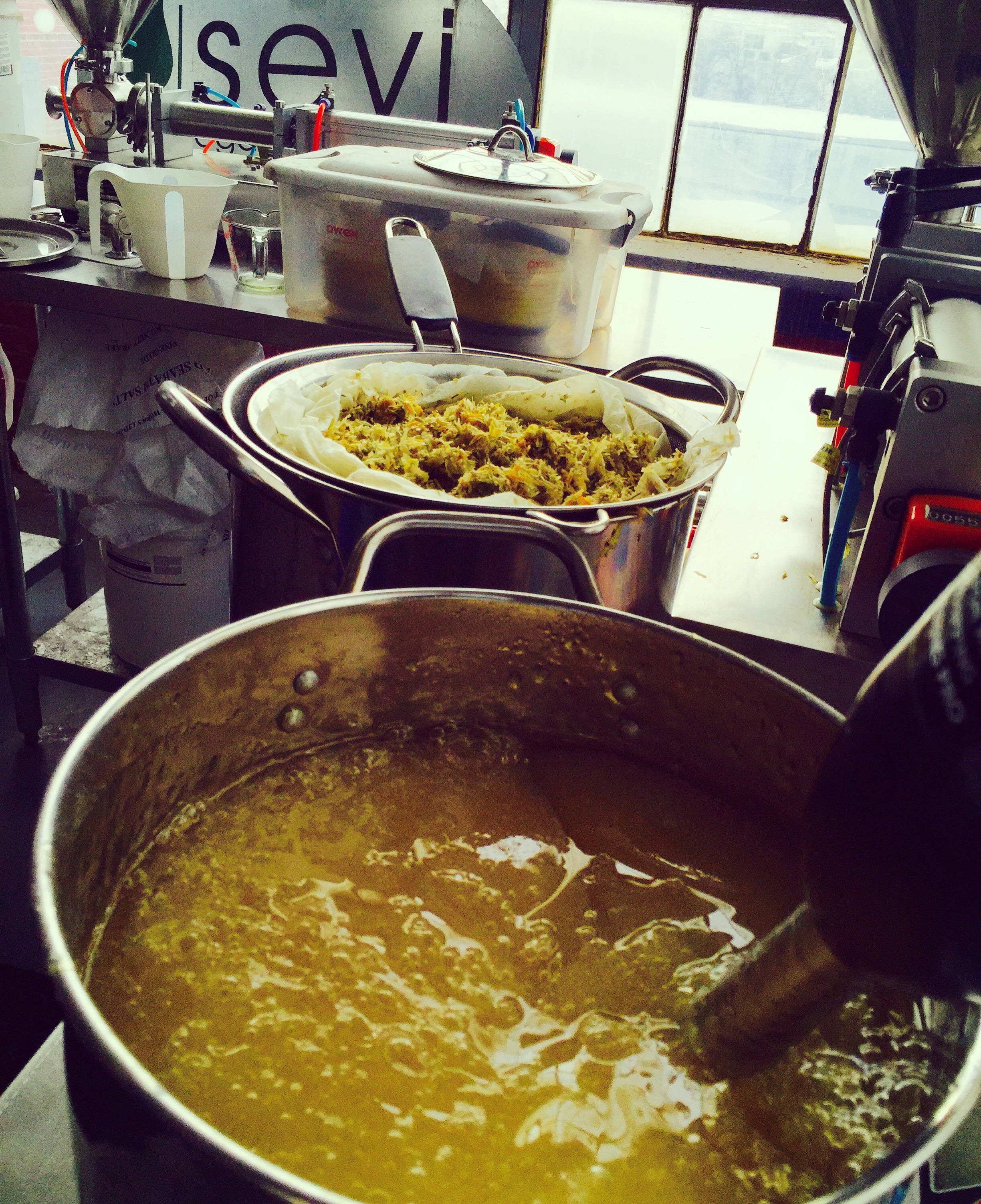 We love what we do.